Creating ID Cards has never been so easy!
What separates YOUR STAFF ID from other companies on the market, is the ease with which you can design a template and place an order for as many unique ID Cards as is required in a short space of time, with no hold-ups. Whether it's just one card for that new member of staff, or 100 cards after rebranding of your organisation. There's no hassle, no downtime, and no repeating yourself.
---
Choose Your Template

Select which type of ID Card you'd like to create and choose from a range of different templates to help get you started, we're certain we have the right starting point for you to create your perfect name badges.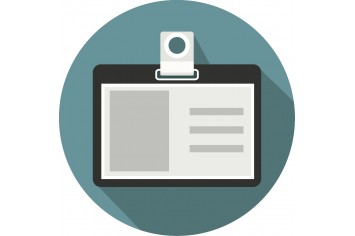 ---
Create Your Design

Design a card that's perfect for your organisation using our new online ID Card Creator. Add photographs, logo's and adjust the colours and text with numerous fonts and styles.

You won't find an easier-to-use alternative on the market!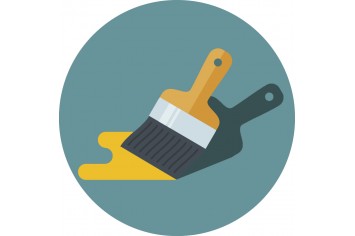 ---
Add More Cards
Once you're happy with your initial design, add as many extra cards as you want and use the simple menu to change photographs, names and any other information, effortlessly!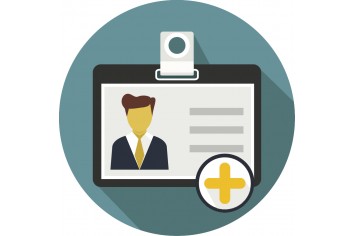 ---
Pay Online

Now that you've created all of your ID Cards and you're happy with the design, simply add them to your basket and pay smoothly and securely online.

Be sure to check out the Online Shop page before you do though. We offer numerous badge accessories such as various lanyards and card holders, ensuring you have everything you need for a confident and professional look for the valued members of your organisation.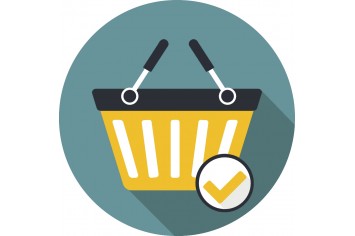 ---
Save Your Design

Sometimes things come up, and you might not have time to finish designing your ID Cards. Or maybe you've got a new member of staff that needs an ID Card to match everyone else's. No problem.

You can easily save your designs to your Account and come back to finish them later, as well as edit previously completed designs to ensure your ID Cards are consistent every time!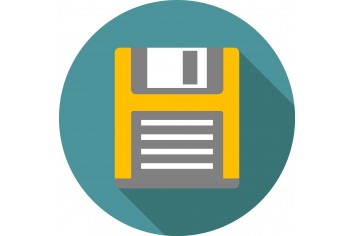 ---